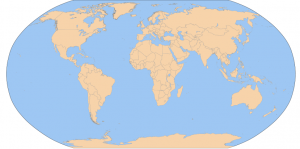 NLPEA – International NLP Community
We are proud of our NLP community. We have members worldwide and we are constantly growing to meet the needs of the world community for quality NLP services.
Wherever in the world that you are, if you see our logo, then you can be assured of the best possible standards in NLP for you.
Our international NLP chapters: 
NLP Europe – Based in London, UK
NLP North America – Based in San Fransisco, USA
NLP Australasia– Based in Sydney, Australia
NLP Asia – Based in Hong Kong, China
NLP Africa – Based in Cape Town, South Africa
NLP South America – Based in Buenos Aires, Argentina
NLP Middle East – Based in Riyadh, Saudi Arabia
If you are interested in joining in with the success of growing our NLP network or becoming a member of the NLPEA please get in contact, we would be pleased to hear from you.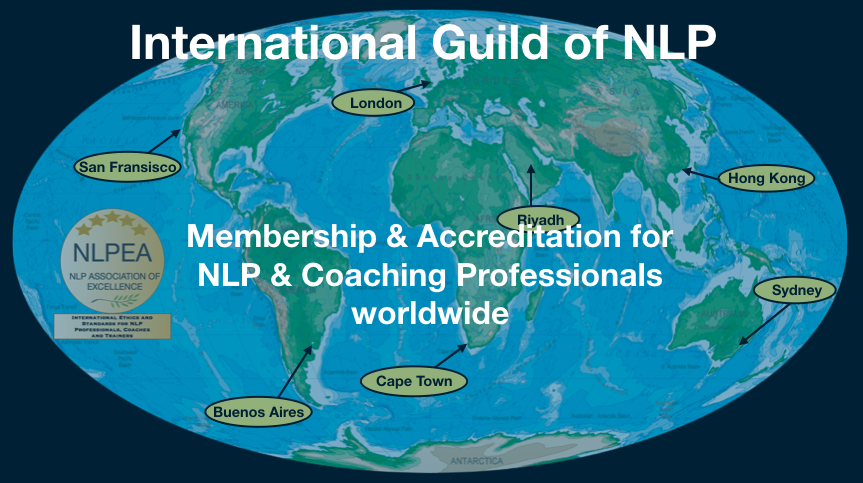 Meet a small selection of NLPEA accredited  Trainers and Master Trainers.