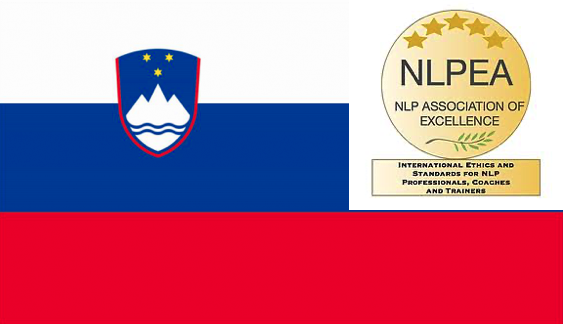 NLPEA Slovenia is a branch of the international organization NLPEA, which operates worldwide. It is led by Master Coach mag. Jani Prgić. Within the NLPEA, it is possible to achieve all levels of NLP in Slovenia:
NLP Practitioner
NLP Master Practitioner
NLP Master Coach
NLP Coach
All those who complete the training and are certified under the auspices of the NLPEA can cooperate in Slovenia with the NLPEA, and we follow strict standards of professionalism and ethics in the field of NLP.
You can join the NLPEA network in Slovenia by completing at least the first level of NLP under the guidance of a Master Trainer. Training dates are announced at:

NLPEA Head Trainer in Slovenia
 Mag. Jani Prgić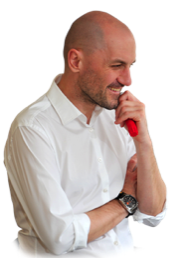 One of the best NLP and NLP Master Coaches in the world runs the NLPEA branch in Slovenia.
He provides training for all levels of NLP and is considered one of the greatest experts in the field of applied neuroscience in the field of NLP as well as in the field of education, team management, counselling and therapeutic work.
In addition to NLP, he is a top expert in the field of mediation, family therapy, neuroscience and teaching, and working in teams (group dynamics, team optimisation, etc.).
In addition to the international organization NLPEA, it also runs its own center in Slovenia: www.center-mi.si and www.neuroeducation.si
In Slovenia, Jane also introduced a project of kinesthetic work in companies and schools: www.kinesteticna-miza.si
He collaborates with the best international NLP trainers.