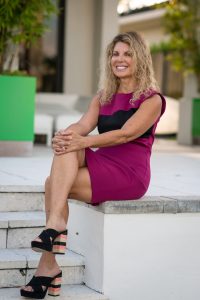 NLPEA are one of the leading professional bodies in the world of Coaching and NLP. We have thousands of members worldwide.
Here is a small selection of our new & established NLP Trainers and NLP Master Trainers.
Thank you for your work with NLPEA. We are proud to associate with you!
More International NLP & Coaching leaders & Trainers
NLPEA Accredited selected NLP & Coaching Trainers