Do you want to Learn NLP and use NLP in Africa?
NLPEA have a strong presence in many areas of Africa. We have NLP Practitioners, NLP Master Practitioners and NLP Trainers running successful businesses using and teaching NLP.
NLP is a gift. Learn how to better use your brain to achieve your potential and improve you life.
Join the NLPEA and join many other professionals in Africa using and teaching NLP.
NLPEA Trainer Member in Africa:
Mongia Argoubi – Coaching Academy – Tunisia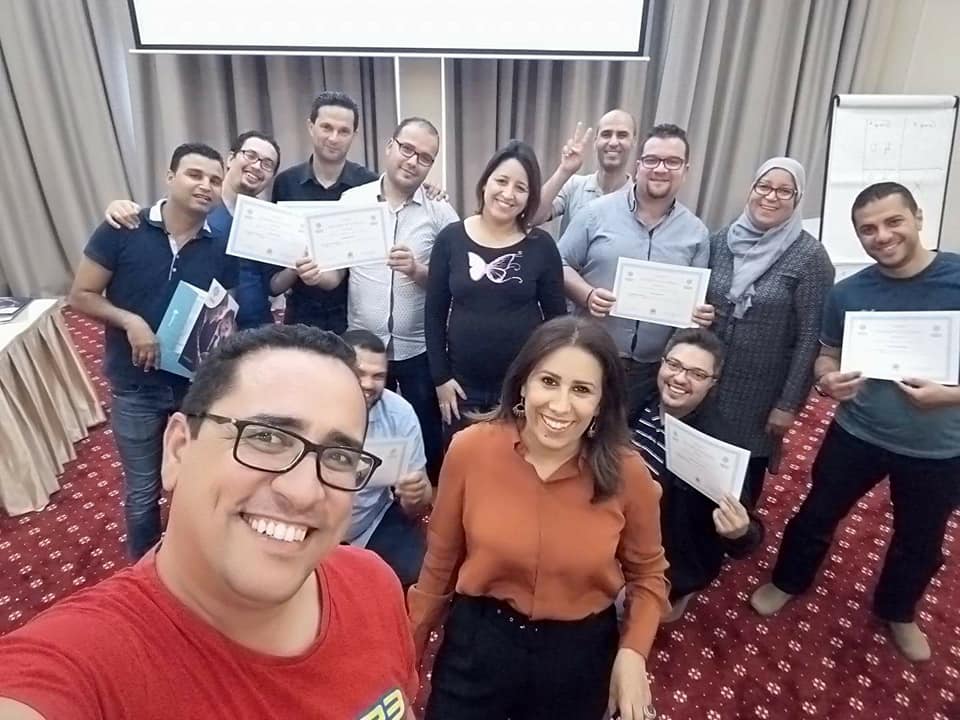 Mongia Argoubi
___________________________________