NLP Training – Bulgaria
NLP Training conducted in Bulgarian and French.
Radost is an NLP Practitioner; NLP Master Practitioner; and NLP Trainer.
Certified Mentor, Motivator, Life Coach, Personal Development Coach, NLP Transformation Coach.
Associated Member of the American Board of NLP.
Manager and Sales Coach
helped to increase the profits of leading European and Bulgarian companies.
Author of scripts for sale.
Over 100 trained sellers – in more than 250 in-house specialized training courses for 'Sale Techniques'; 'Negotiation Skills', 'How to defend/justify the Price', 'Elements of Good Argumentation'.
Participation in projects for selection, training, development, evaluation, motivation and management of staff. Developing and managing a number of international projects in Belgium; Switzerland; France, Netherlands and Bulgaria.
Author of poems.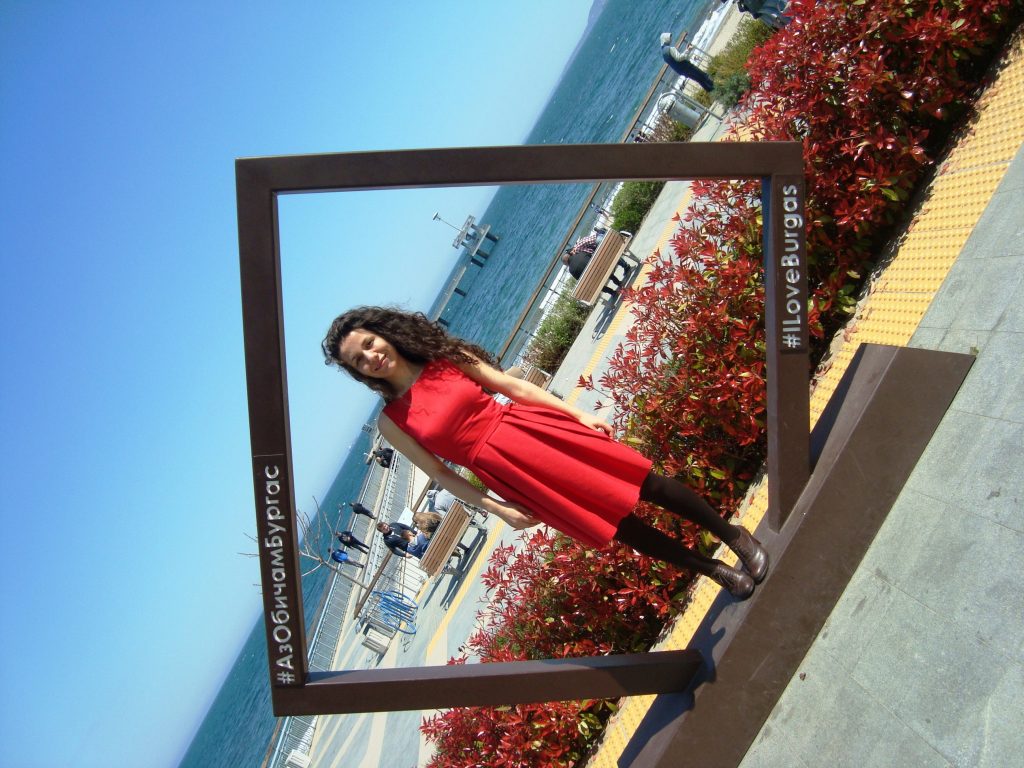 "Shine with your own light and the shadows will reflect you."
Radost, NSI
ARE YOU READY?
SEE RADOST LIVE!
YOUR EVENT OR CONSULTATION FOR EXTRA SKILLS ; TIPS AND TRICS IS A ONE CALL DISTANCE!
ARE YOU READY?
JUST TAKE IT NOW!
Shared with joy! Enjoy!