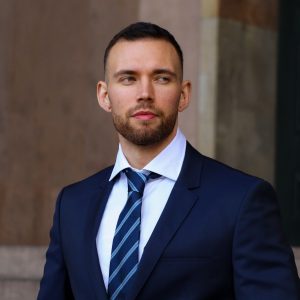 My name is Magnus Leitet, and I am here to make you become excellent!
I'm currently heavily involved in NLP, hypnosis, trauma healing, psychedelic therapy, philosophy and personal development.
My interest in NLP started when I saw my mentor doing a live re-framing of a bunch a people in an audience. I could not believe it. He would fix people's problems in minutes by changing the meaning they associated with the problem and it worked like magic!
Since then, I have been a devoted practitioner of this magic. I started a business as a self-employed personal trainer, started coaching clients through NLP and began living my dream as an NLP trainer.
I am now running the online platform NLP Campus, from where I offer NLP Practitioner- and Master Practitioner courses online through Zoom.
I also run the Youtube channel NLP Campus, from where I cover topics such as hypnosis, dating, relationships, personal development, NLP and much more. I also offer private NLP coaching through my website.
If you feel the need for private NLP coaching, feel free to contact me through mail, phone or my website.
All the best,
Magnus Leitet"Website: nlpcampus.com