Anthony Beardsell is lead NLP Trainer at Excellence Assured in the UK.
Described as an innovator in NLP, Anthony is an NLPEA Grand Master Trainer and board member. Anthony plays an active part in developing NLPEA as an international accreditation and membership body in the fields of NLP, Coaching and Leadership. He works closely with other professionals at board level and also with the Membership and Administration Services support team here at NLPEA.
In 2021, Anthony introduced and developed the highly respected NLP Integration Therapy (NLP IT) and NLP Integration Coaching models to NLP.
In addition, Anthony was the first in the world to develop the full NLP Practitioner, Master Practitioner and NLP Trainer training courses as an accredited NLP series delivered online.  He now mentors and tutors many NLP trainers and students worldwide and runs his own NLPEA accredited NLP Master Trainer programme.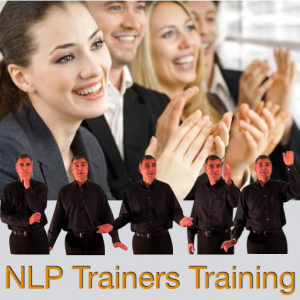 Grand Master NLP  trainer and coach at Excellence Assured Ltd in the UK