Burak Fidaner
Sociologist – Trainer
Family Counselor – NLP Trainer
›.Burak Fidaner, who started his professional personal development journey with the NLP Practitioner / NLP Master Practitioner trainings that he attended in 2010, continues his education with many trainings with the principle of 'The best trainer is the best student'.
Through individual and group counseling, he guides individuals to free their helplessness, restrictive beliefs and emotional blockages.
Through individual and corporate trainings, he supports the participants to manage the process of transforming their potential into performance.
In the field of personal development, he also provides solution partnerships with many Public Education, Rehabilitation and Personal Development Centers on education and consultancy.
He continues individual training and consultancy studies at his corporate New Point Academy since 2016.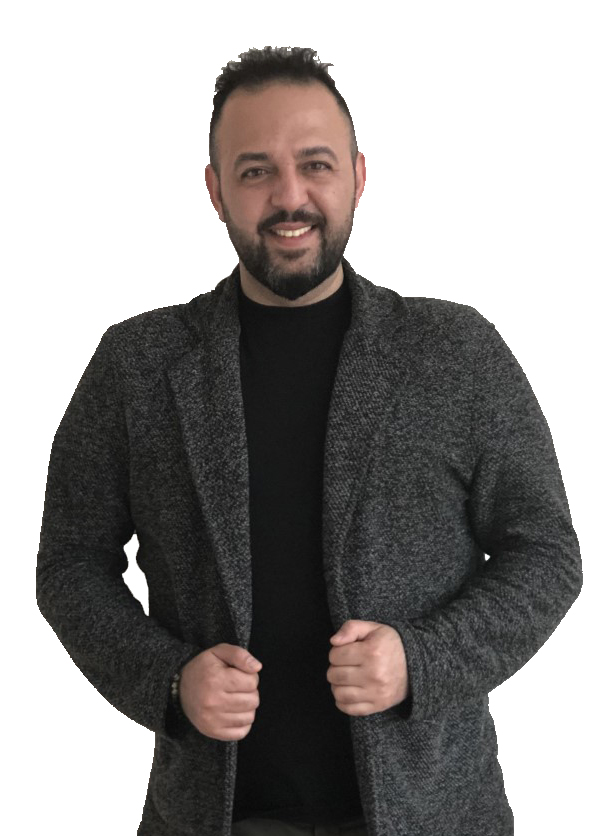 Sociology Istanbul University
Pedagogical Formation Istanbul Medeniyet University
Faculty of Business Administration Mersin University
NLP Trainer ANLP – Sue Knight
NLP Master Practitioner BBNLP – The British Board of NLP
NLP Practitioner BBNLP – The British Board of NLP
Professional Life Coach ICF – AC Coach Accreditation
Body Language ›zgˆren Academy
Effective Presentation Techniques ›zgˆren Academy
Mind Maps Trainer Yˆr¸nge Training Consultancy
Memory Development Trainer Yˆr¸nge Training Consultancy
Understanding Speed Reading Instructor Yˆr¸nge Training Consultancy
Education Coach Yˆr¸nge Training Consultancy
Web: http://www.newpointacademy.com
Mail: info [@] newpointacademy.com
Phone: +90 543 662 62 16