NLPCIA= Neuro Linguistic Programming Coaching for Integrity and Achievement.
We believe in agreement with the NLP presupposition that: "Everyone has all the needed resources to succeed"
As African nations and people face problems of lack of self-confidence, traumatism in their common story which draw them into lack of creativity and development dynamics as well at the individual level as at the national level. NLPCIA wants to respond to these challenges offering coaching technics and processes to recover self-confidence, so to stop corruption which is refusal of fighting spirit with dignity. This will help people to believe in themselves through building integrity and committing to really work and achieve more in life and contribute to the good of Africa and the world. NNPCIA is convinced that people are able to change and take responsibility for their growth that is why we are going to work from the reality and hidden wealth of people in Africa, on their metaphors, their real talents and their capacity to envision a better life for themselves and their descendants. MNPCIA is ready to provoke and accompany this process for a new Africa and a new world.
Offer: *Personal coaching and Therapy: By raising awareness in people and so lead them to cure what is insane and to free them for growth 
* Business coaching, we will empower our business and executive to have a vision and implement concrete outcomes. We want to touch the business and executive to help them create a much saner climate of business and work in their enterprises and create development in all senses.
*Online videos for insights, aiming at provoking untold things which are mind blowing creativity.
*Seminars and conferences for Education purpose, to change the old unfruitful school methodology that stigmatizes learners so that innovating the process of learning from conscious mind approach to unconscious mastering of learning, people who are educated reach out to their best potential in every area of life.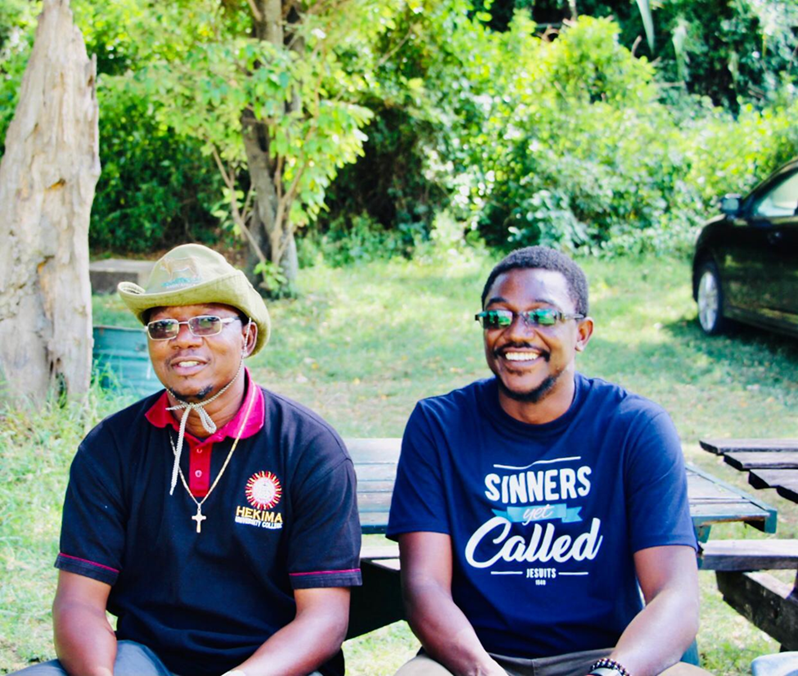 *Online and in presence certification courses in NLP Practitioner and Masters.
We envision giving opportunity to form with competence those willing to get an accredited certificate in NLP (Practitioner, Master and trainer) to get the opportunity to do so in an African context. We will connect NLPCIA with Jesuit Universities in the Area such as: KOJUS (Kosyam Jesuit University of Science), with UCAC (Catholic University of Central Africa) and with CERAP University (Center for Research and Action for peace) 
Rev. Dr. Joachim Zoundi sj, NLP Trainer, Member of NLPEA